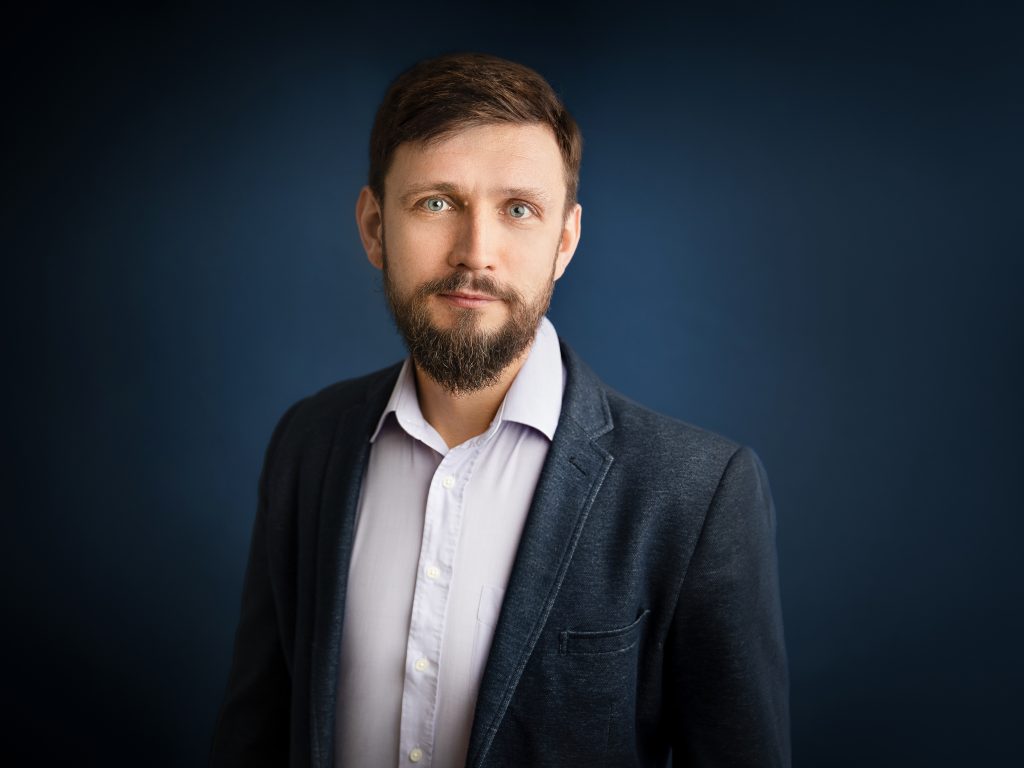 dr hab. Adam Bartosiewicz
Partner
attorney-at-law/tax adviser
Adam is a doctor of Juristic Science, tax advisor and attorney at law, professor at Jan Długosz University in Częstochowa.
Adam primarily deals with value-added tax, successfully representing clients in disputes with tax authorities. He has a unique practice in appearing before tax authorities of both instances, as well as administrative courts. He has drafted at least several dozen complaints to voivodship administrative courts and a similar number of appeals against the sentence to the Supreme Administrative Court. He is one of the few tax advisors in Poland who can boast that he has successfully represented clients in proceedings before the Court of Justice of the European Union (cases C557/11 and C-335/19). He also acts as a defense attorney in fiscal criminal proceedings.
At Gardens Tax&Legal he is also responsible for the legal and tax aspects of setting up and running family foundations.
For many years, Adam has also been involved in conducting training (in the form of lectures, seminars, and workshops), including for other tax advisors, professional bookkeepers, as well as for employees of the finance and accounting and tax divisions of local governments.
He is also the author (or co-author) of well-known and highly regarded books. Among them should be mentioned, for example: – "VAT Commentary" (Wolters Kluwer), "PIT Commentary" (Wolters Kluwer) "Commentary to the EU VAT Implementing Regulation" (Unimex), "Commentary to the CCC" (C.H. Beck).
Adam's publications are cited in several thousand decisions of administrative courts, as well as in more than a dozen decisions of the Constitutional Court.
Privately, he is passionate about mountain hiking, orienteering, ultramarathoner, and cartography enthusiast.