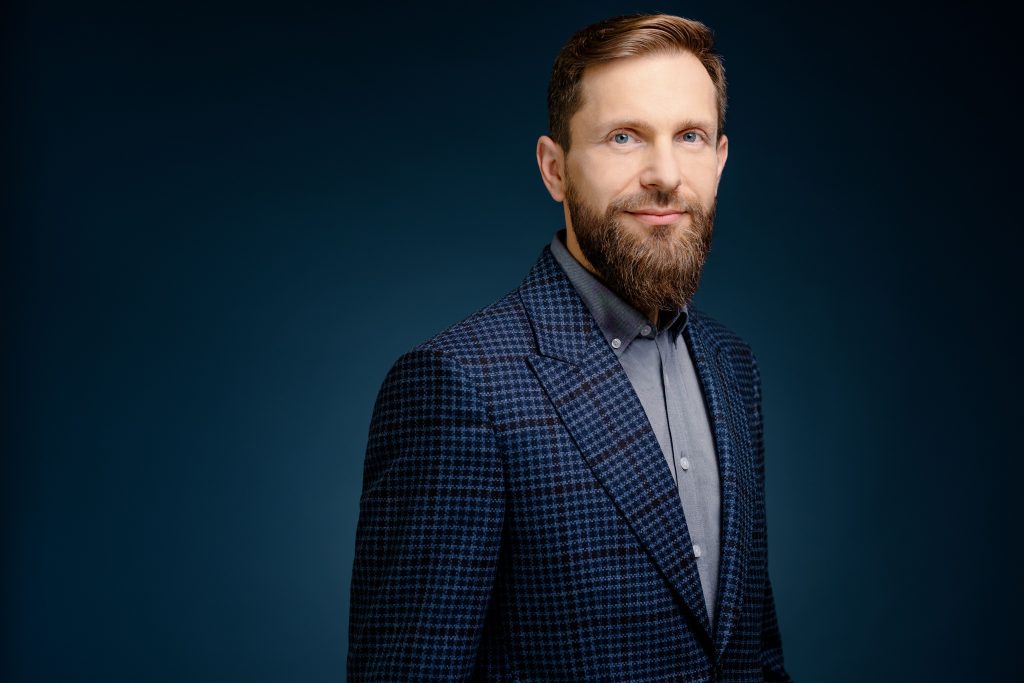 dr Aleksander Słysz
Partner
tax adviser
Aleksander is a tax adviser who since 2004 has been engaged in solving tax problems that arise in bankruptcy proceedings and conducts training in this field. He specializes in the taxation of real estate transactions, both in private and in professional trade (from the planning stage to the exit stage) and the representation of taxpayers in tax and administrative court proceedings. He also deals with issues related to the avoidance of double taxation by natural persons, as well as issues related to the taxation of income not covered by disclosed sources and inheritance and donation tax. He devoted his doctoral dissertation to the problem of tax law's relation to benefits from actions that constitute prohibited acts or actions that violate norms of other branches of law and moral norms.
Aleksander is the head of the Department of Administrative and Financial Law at the Faculty of Law and Economics of the Jan Długosz University of Humanities and Sciences in Częstochowa, where he teaches students and conducts scientific research on the future of tax law, legal technology, infringements of taxpayers' rights and socio-economic reasons for passing tax laws. He is the author of monographs and several articles on tax law, and a member of non-governmental organizations engaged in conducting scientific research.
In his free time, he develops his passion for sports (volleyball, cycling, and running) and enjoys reading science fiction (hard SF).