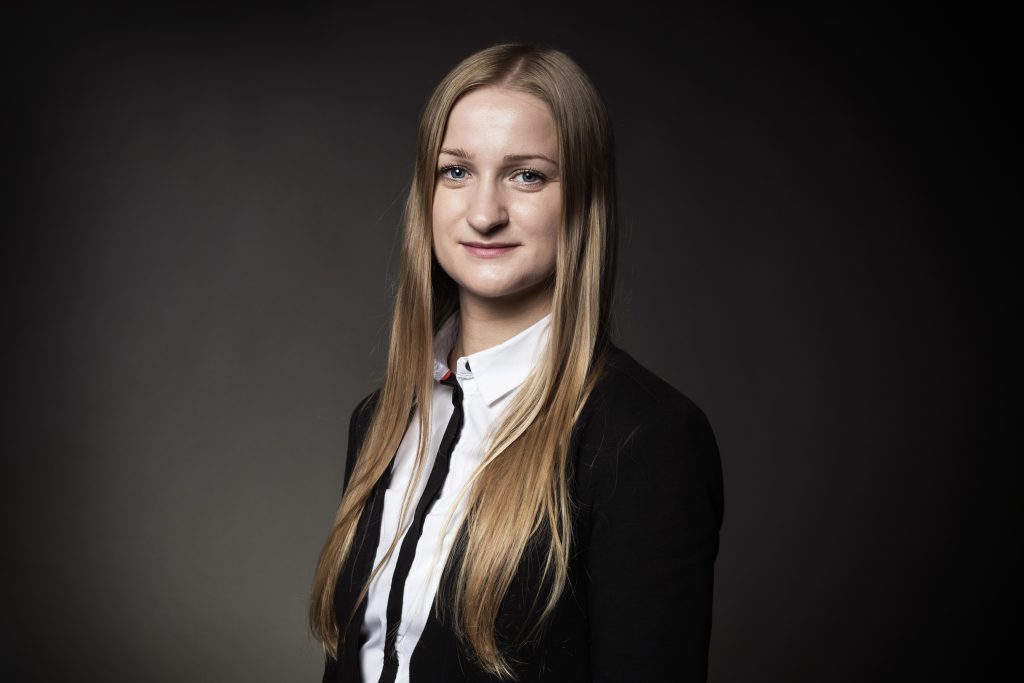 Wioleta Kosińska
Tax adviser
Wioleta has been a tax advisor since 2019. She is a graduate of the Faculty of Law and Administration of the University of Gdańsk and the University of Warsaw.
She gained experience since 2016 by working in the structures of the National Revenue Administration, and then in renowned tax consulting firms, including one of the companies of "The Big Four". She specializes in the area of income taxes under national and international law. He also has experience in tax due diligence and proceedings before tax authorities and administrative courts. As part of his professional practice, he supports both SME taxpayers and large entrepreneurs. She is the author of numerous publications in the field of tax law and also conducts training in this field.
Privately, she is a kitesurfing and traveling enthusiast. She is a volunteer of one of the largest non-governmental organizations operating in Poland.