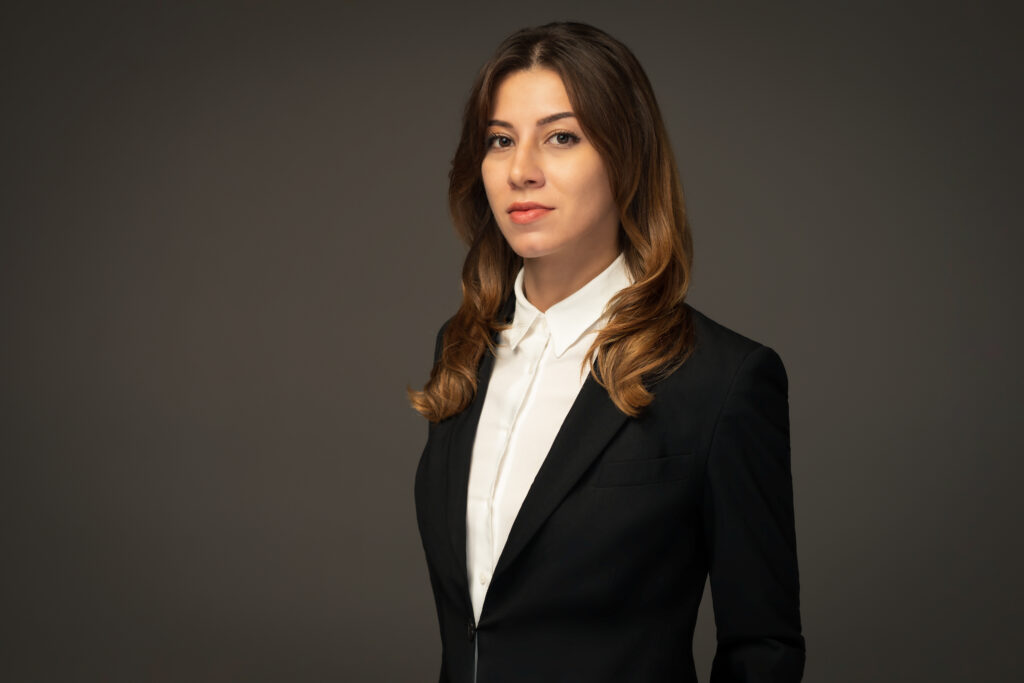 Paulina Szczygłowska
Lawyer
Paulina is a law graduate from Jan Dlugosz University in Częstochowa and obtained a criminology degree from Police Academy in Szczytno.
In connection to the conducted research on the field of sexual exploitation of minors with the use of Internet she received a title of Minor in Applied Research in the Context of European Policing given by Police Academy in Apeldoorn, Netherlands.
Paulina is especially keen on tax law, penal and penal-fiscal law and labour law. She also has her interest in new technology law, including cybersecurity, e-commerce and online marketing issues.
After hours she enjoys rock music and weight workouts at the gym.