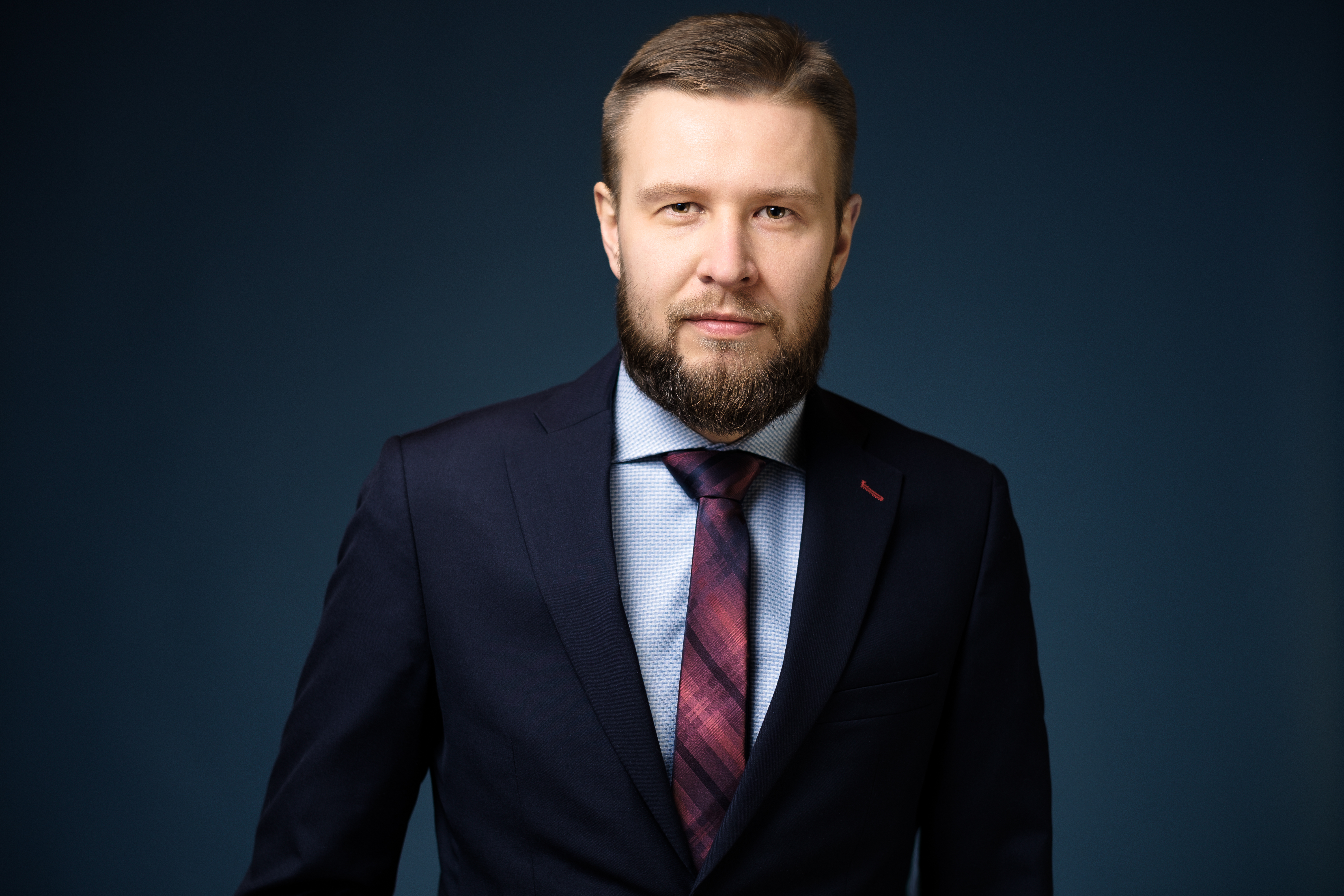 Mateusz Latkowski
Partner
tax adviser
Mateusz is a tax adviser and partner at Gardens Tax & Legal. He has been working in the tax field since 2008. Mateusz has extensive experience in tax advisory for both large Polish and international companies. As an expert in transfer pricing, Mateusz has prepared several tax documents for clients from various industries. He is the head of the team implementing R&D tax reliefs and other tax incentives for innovative entrepreneurs.
He is a trainer at training on various areas of tax law. He is an author and co-author of publications on tax law.
Mateusz spends his free time with his dogs and listening to music, and playing the guitar.