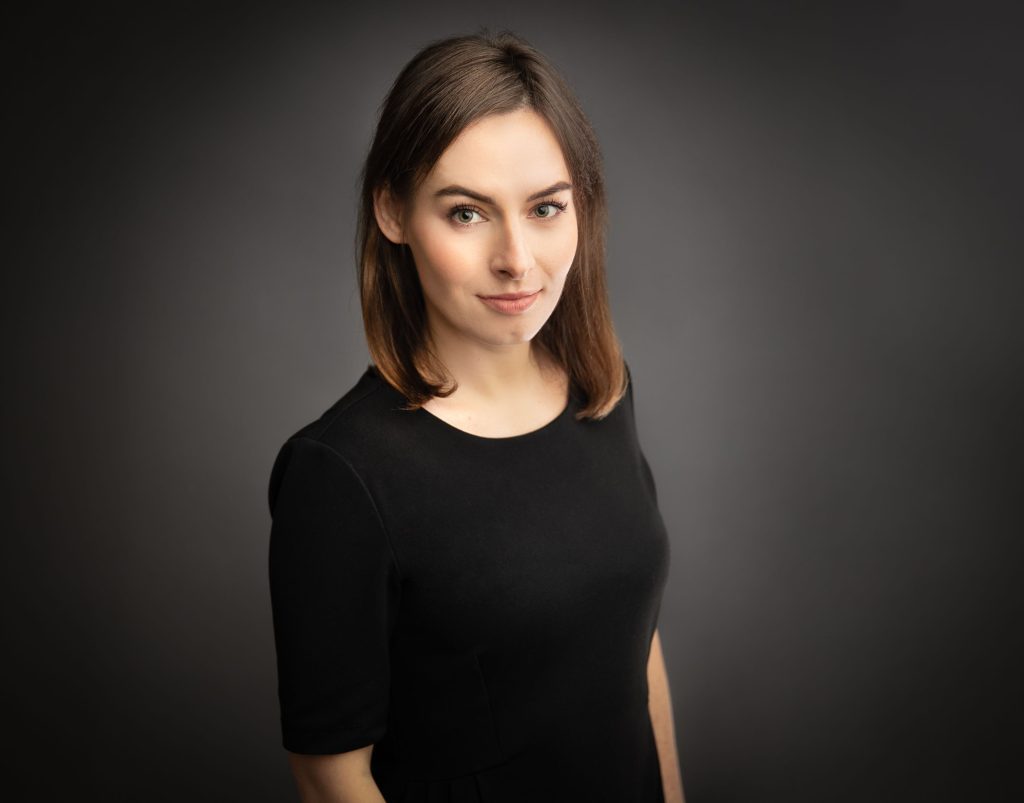 Klaudia Jachira
Tax adviser
Klaudia graduated from the University of Szczecin with a law degree in 2016. Since 2014, she has been gaining experience in reputable tax consulting firms. In 2020 she successfully passed the exam for tax advisor.
Klaudia specializes in restructuring and tax planning, as well as in proceedings before tax authorities and administrative courts. She has advised companies in the development, industrial, and IT sectors, among others.
Klaudia is also the author of numerous publications on tax law and a trainer.
Privately, she is passionate about sports (especially running), psychology and the work of Rafał Pacześ.