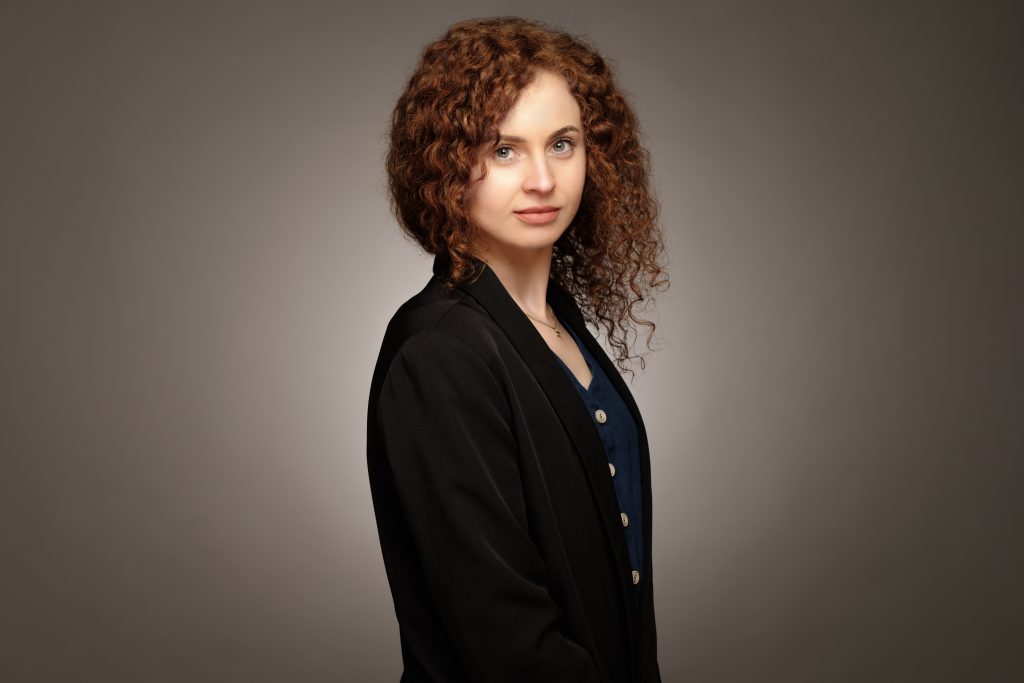 Joanna Gruszka
Attorney-at-law
Joanna is an attorney-at-law at the Lodz Bar Association of Attorneys-at-Law. Her professional activity focuses on business law, comprehensive services for entrepreneurs, including corporate matters, and the sphere of creating, verifying, and negotiating contracts. Her interests also include trademarks and unfair competition.
She completed postgraduate studies in Pharmaceutical Law for Business.
Privately – a family life enthusiast, mountain hiker (in love with the Polish Tatra Mountains), and a beginner rider. Loves good food and Italian climate.