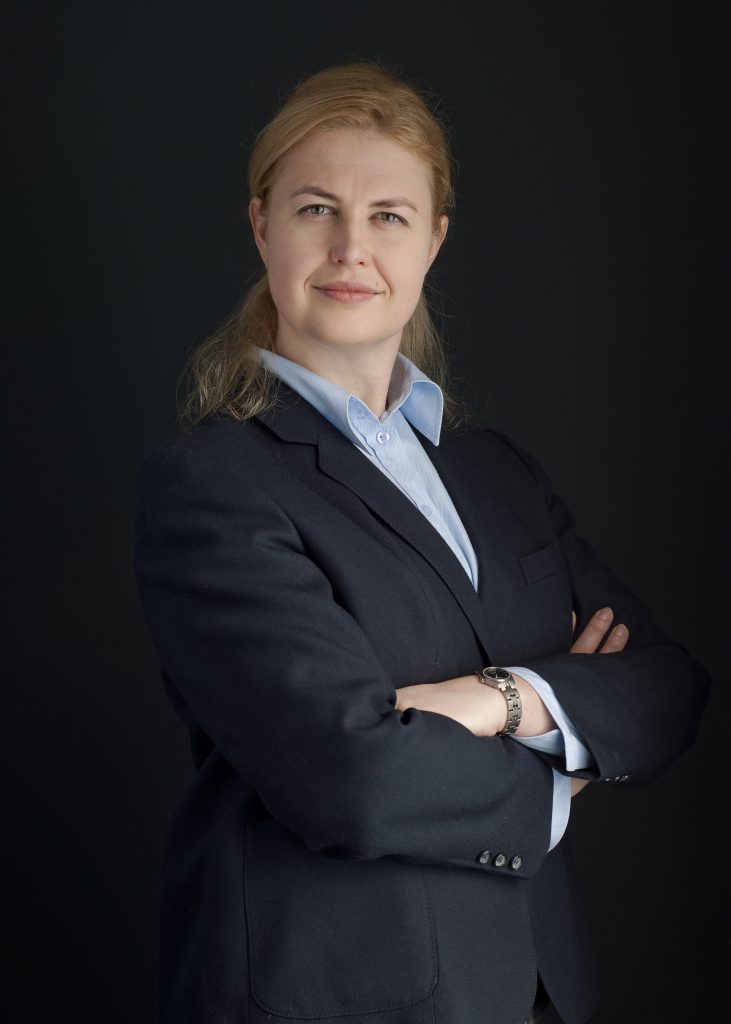 dr Joanna Wiszniewska
Of Counsel
Attorney-at-law/Pharmacist
Joanna has a PhD in law, specializing in intellectual property law, is a lawyer, and is an active pharmacist. Joanna provides comprehensive legal services to entrepreneurs in the pharmaceutical and food industry. She specializes in pharmaceutical, food, veterinary law, and advertising law.
Joanna combines her professional work with scientific and didactic activities. Her scientific interests lie primarily in the area of pharmaceutical law and industrial property law.
Co-author of the podcast Recepta Na Przepis.
After work, she reads books, tinkers, and goes for walks with Rudeusz Wspaniały.