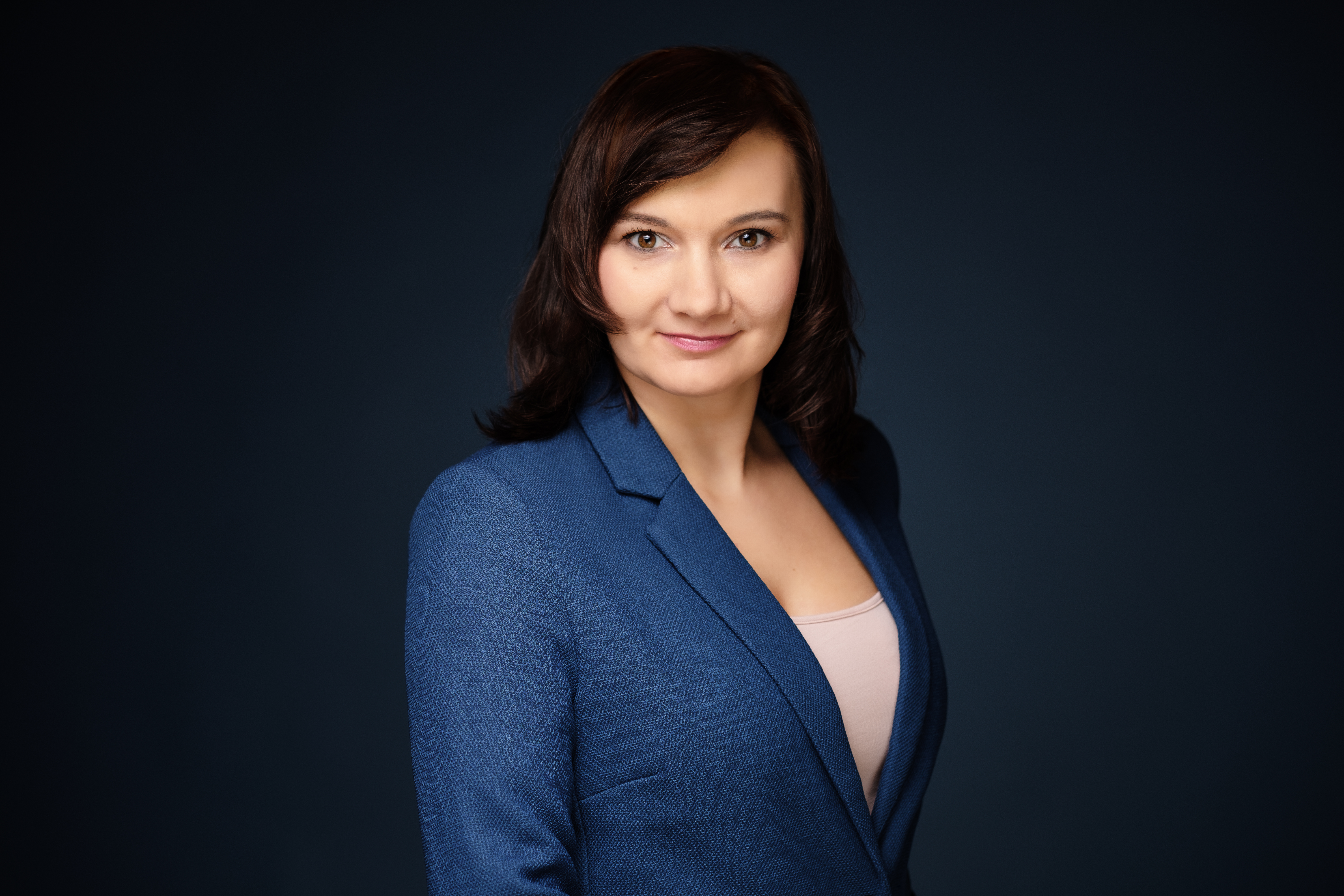 dr Aneta Wilk
Partner
Attorney-at-law
Aneta is an attorney-at-law, partner at Gardens Tax & Legal. She specializes in providing comprehensive legal services to entrepreneurs – from developing a legal strategy of running a business through ongoing legal support (in particular concerning the development of contracts, employment, and corporate matters) to restructuring, transformations, and mergers.
Aneta's interests also focus on copyright law and industrial property law. Aneta supports clients in negotiations with contractors and represents them in court proceedings. She assists in conducting the due diligence of companies. In 2015, she received her doctorate in European Union law. She is the author and co-author of articles in this field.
After work, she likes to devote her time to legal detective stories and fantasy, and in the mornings she devotes herself to tending her garden. She has been a Zumba enthusiast for several years.