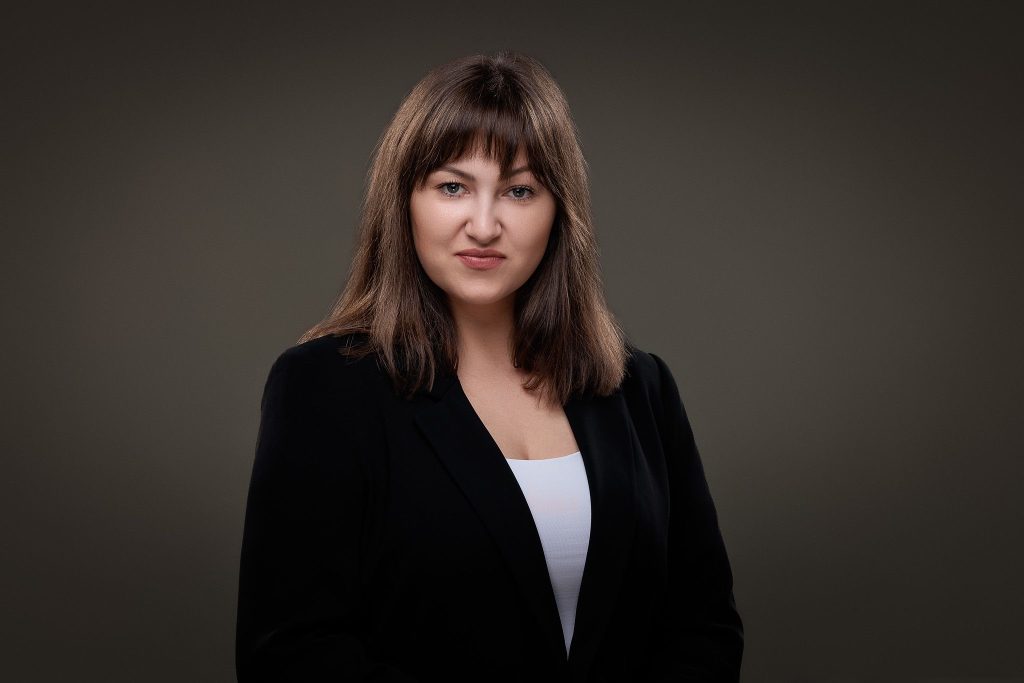 Adrianna Bobrowska
Tax consultant
Adrianna is a graduate of the economic and legal faculty with a specialization in tax consulting at the Faculty of Law and Administration at the University of Szczecin. Her master's thesis was an analysis of the case law on the organized part of an enterprise.
By the time she finished her studies she already has started her professional practice in a tax consulting firm as a tax consultant.
Privately, she is a fan of the Harry Potter series and a dog lover.