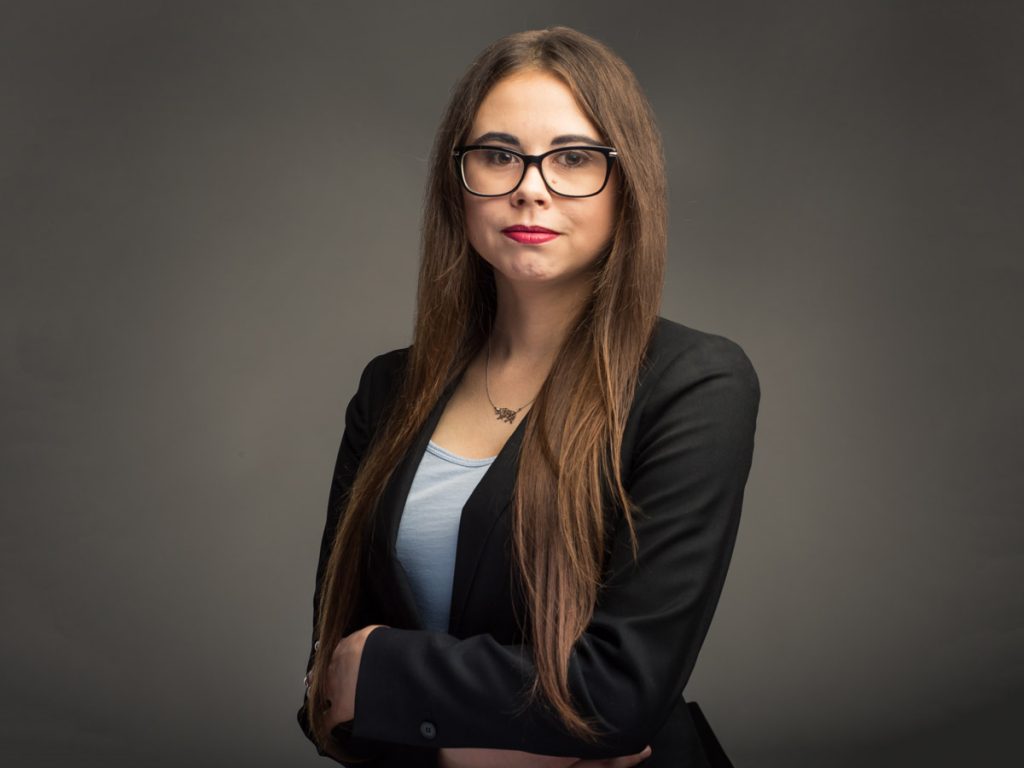 Ewa Zieleniec
trainee attorney-at-law
Ewa is a trainee attorney-at-law at Cracow Bar Association of Attorneys-at-Law, a graduate of the Faculty of Finance and Law at the Cracow University of Economics. She defended her Master's thesis on forms of business taxation with a very good grade.
The subject of her interest is focused on matters of tax, civil, business and commercial law. She focuses her activity, among others, on comprehensive services for entrepreneurs and individual clients, including in particular tax, corporate and contract law issues.
In her private life, she is a lover of mountain hiking, sports and true crime.